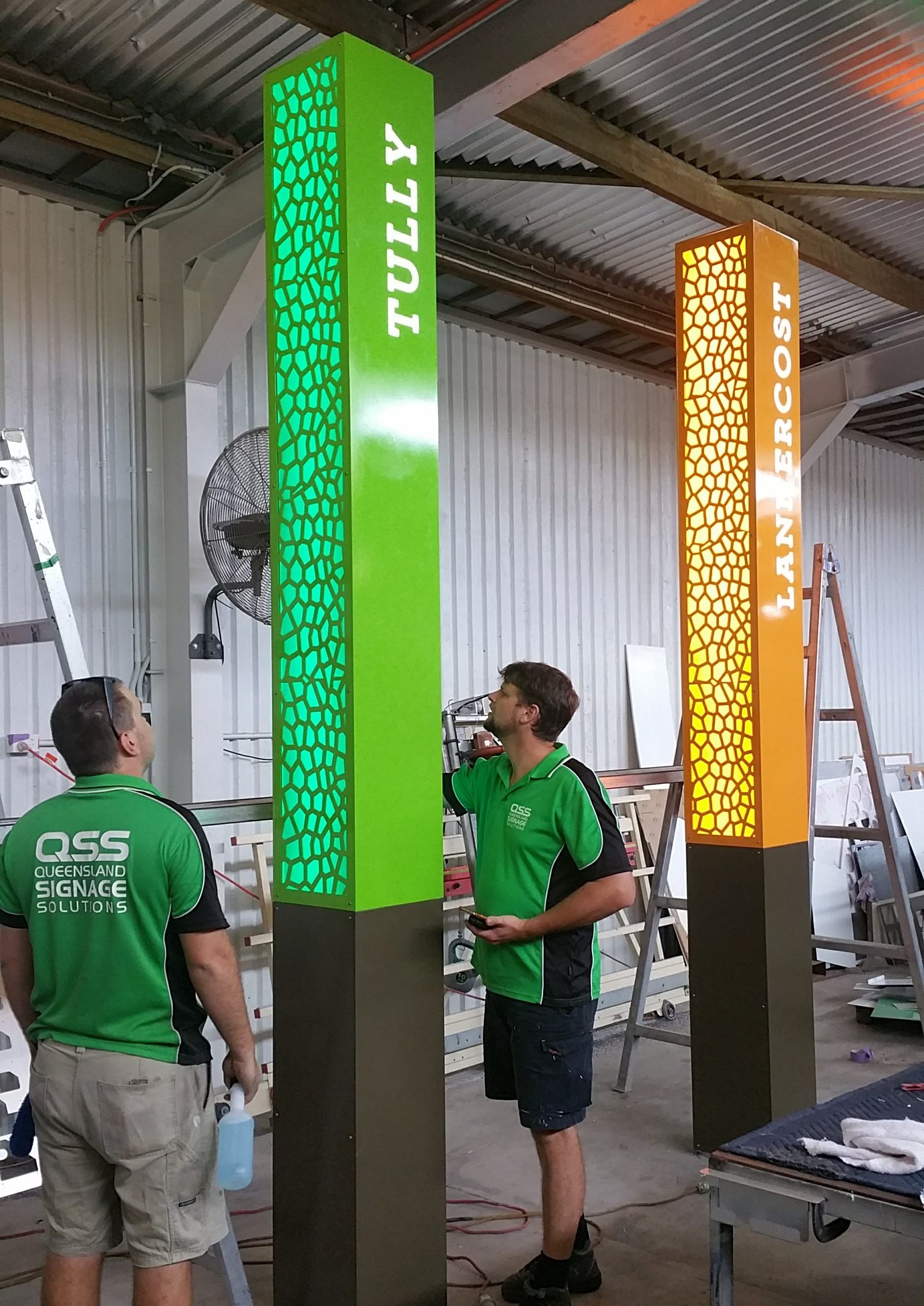 5 tips for effective School Signs
30 September, 2020
Townsville CNC are your experts School Signs suppliers in Townsville. We specialise in 3D Signs & Directional Signs for School campuses. Alsothey are locally made in Townsville from quality materials at our fully equipped workshop.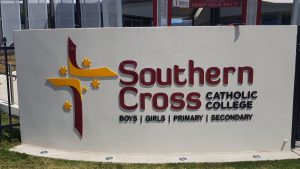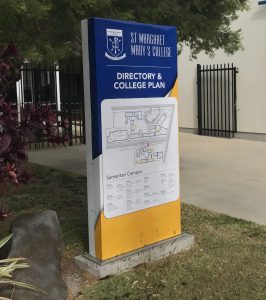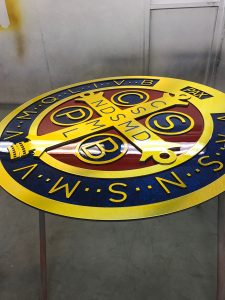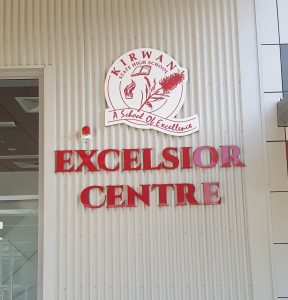 When a parent or visitor comes to your School, Signs are usually the first thing they see. Therefore Signs can have a huge influence on whether their first impression is good or bad.
For this reason it is important to work with a company that has the expertise to ensure your School Signs are effective and doing the job they are meant to.
This is why choosing Townsville CNC to design, manufacture and install your School Signs is a great idea.
Along with our sister company Queensland Signage Solutions we are able to handle all your signage requirements from banners to large LED Monument Signs.
Check out these 5 Tips for Effective School Signs
1. Effective Messaging – 
Every sign has a particular purpose is it Decorative, Informative, Directiional, Safety, Compliance etc. Our job is to help you identify it's purpose and convey that as efectively as possible.
2.Viewing Distance – 
This is something that is often overlooked, the distance a sign is viewed from is critical to how the sign is made and designed. If viewed from a distance factors such as size, letter style and height, colour contrast, obstructions need to be considered to make it readable. Therefore we always address this during initial consultation.
3. Materials –
What your sign made from is critically important to how long does it need to last. For example a banner may be just for 1 event whereas an LED Monument Sign would be expected to last many years. Therefore things such as Panel material, painting, Digital Printing, Framework and Foundations all need to be assessed and designed to suit your purpose and budget.
4. Budget –
Above all what a Sign costs is important, every School has a Budget and getting the best value for money is essential. That is why our Estimators and Designers work with you to make sure you are getting the best bang for buck for your signs. Expensive does not always equal quality, that is why our team always focuses on giving you the best value for money.
5. Warranty & Backup Service – 
Lastly what is the point of paying good money for signs if the first time you have a warranty or need a service call all you get is crickets. We stand behind our products and have a reputation for reliable warranties and fast backup service. Our most important priority is making sure our customers are happy so they continue to use us and recommend us to new clients.
So next time you need quality School Signs call our team and let us take the head aches out of your next Sign Project.
Recent News